Hello, guys and gals! It's pretty cold today in New York, so why not toast some buns? (no pun intended)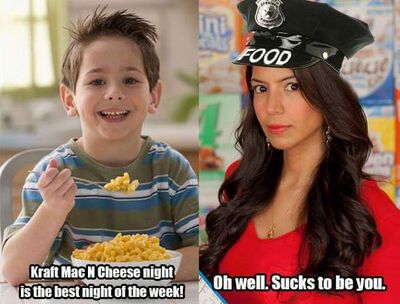 Today, we're focusing on a new funny humor/YTP cartoon made by the NOT-SEGA Anime Co. I promise FNAF and FNAP characters to be present in this toaster and Legend Of Zelda-laden masterpiece!
The idea is quite new, and there will definetly be fanfiction-crossovers, Youtube Poops and an internet series to top it all off.
Thanks guys! Hope you join our wiki!
~Mr. Spike~ 
Community content is available under
CC-BY-SA
unless otherwise noted.