The Master Dorito (aka Green Dorito) is the master of all chaos doritos. It is guarded by Knackles Enchilada.
The spirit behind this dorito...
Edit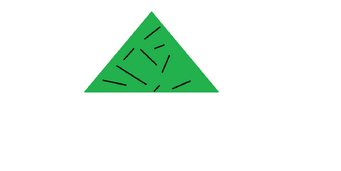 The Master Dorito is believed to be the son of the Loomynarty, and has earned a terrible rap by conspiracy theorists.
~"This doesn't taste ANYTHING like cheese... this tastes like money and evil!" ~ Taels, when he ate a green dorito in front of Knackles on the Lor Starcutter in Hotel Magolor.
~"Hey, you! Human guy named Robuttnik! Listen up! You've eaten over 9000 of my own triangle-shaped singular-eyed SPECIES! You must die!"~ Master Dorito raging over Dr. Robuttnik eating a bag of shrimp mayonaise doritos in Sanic Civil War.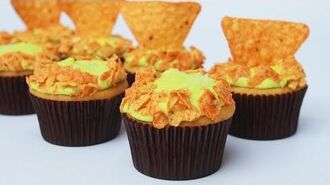 Community content is available under
CC-BY-SA
unless otherwise noted.