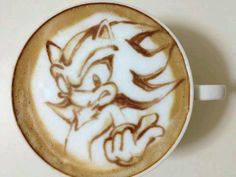 it iz Sanic teh hegehogs faveh fewd.
Chileh dawgs are believed to have friggin' amazin' powers that increase speed...UM, ATTTA SPEED 'O' LAIGHT!!! Goes very well with Sanic Coffee on a breezy saturday.
Sawneek also loves chileh dawgs. Geez, he just AS LOOOVVVEEEESSS THEM!!!!! I'm sure if it was legal, Sawneek would marry a chili dog. Then eat it.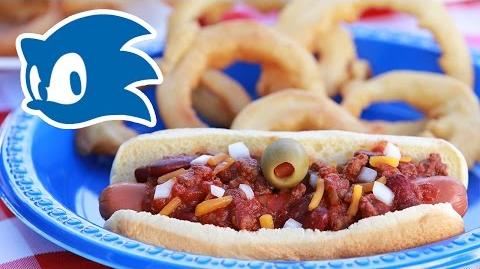 Community content is available under
CC-BY-SA
unless otherwise noted.